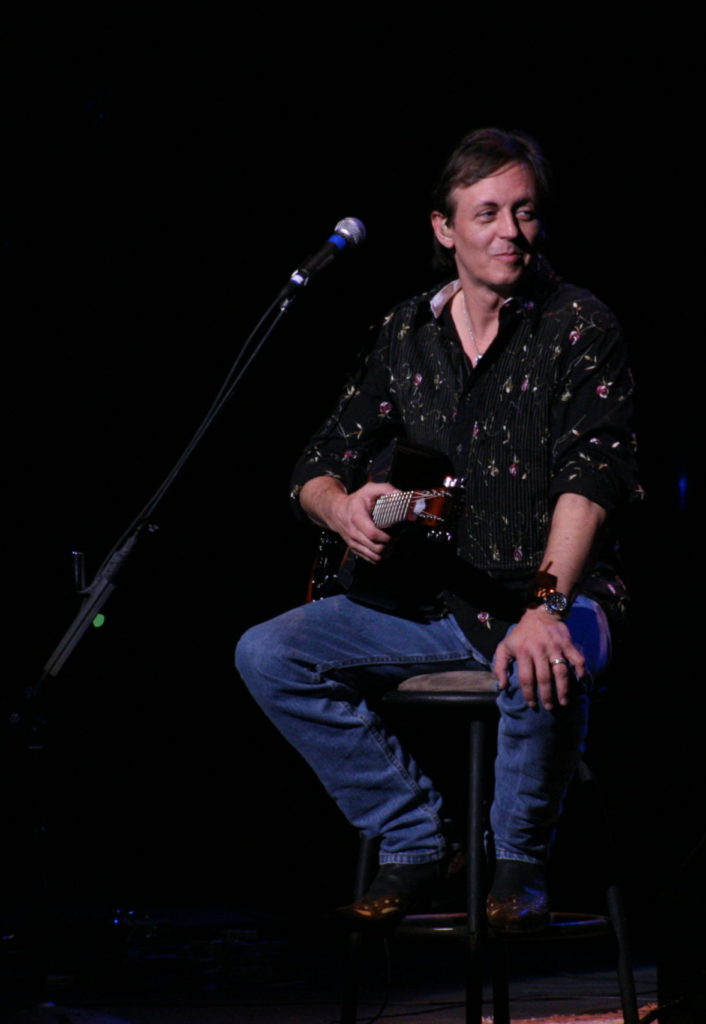 Hayden Nicholas
Thanks for visiting the new website!
If you are interested in the online live lessons for guitar and songwriting, go to the Lessons page for information.
Music
Hayden has written over twenty top ten hits with Clint Black, fourteen of them reaching Number 1 on the national radio charts. He has received over fifty songwriting awards including being inducted into several Songwriter Halls of Fame. In addition, he has written with some of the top songwriters in the country: Merle Haggard, Steve Wariner, Kenny Loggins, Shake Russell, and more. Hayden has played electric, acoustic, slide, and baritone guitars on all of Clint's many CDs. He has also recorded with Shake Russell, Aaron Watson, Kyle Park, and Asleep at the Wheel.
Books
In 2013, Hayden published his first Supernatural Thriller novel, "Ezekiel's Choice."
In 2017, he released his second novel, "Rock Bottom."
In 2020, he will release his third novel, "The Cave of Red Hands."
Go to the Books page to get your hands on these books.